"To say Sandro exceeded my expectations is an understatement. His lighting expertise, quality gear and attention to detail truly brought my show to the next level. I felt like my show came off as a high-quality event that you would see as a headlining act on a concert tour. His professionalism made me feel relaxed and I knew I was in good hands. I could not recommend Sandro and Full Force Sound & Lighting higher...and I look forward to working with him in the future!" - Mary Ellen Duell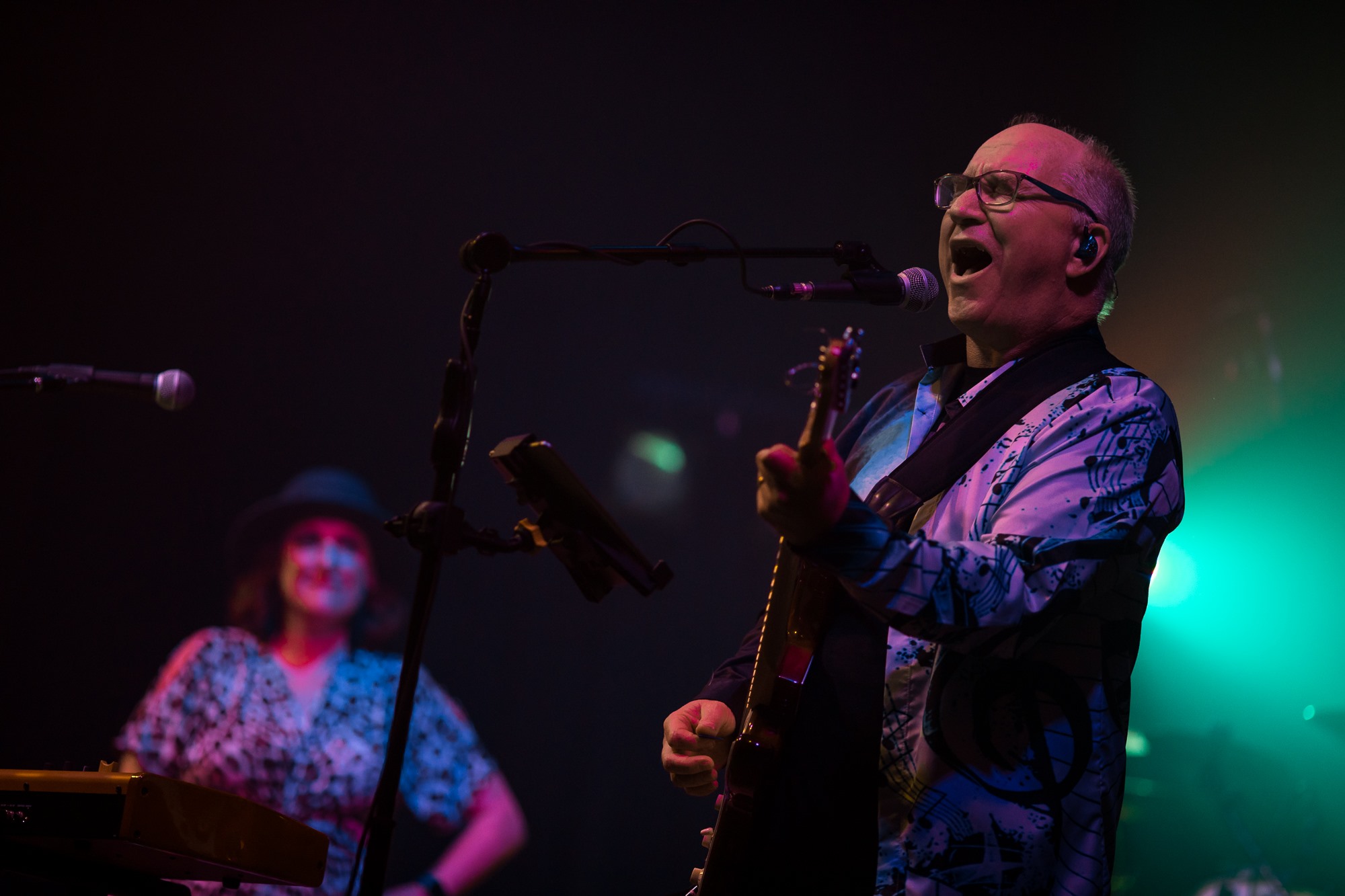 "I have been involved in music and sound for 30+ years, and have worked with numerous great sound companies. Full Force Sound and Lights is the best of the best! Where many sound companies do a great job of managing your sound for a concert or event, Full Force acts as an extended member of the band, anticipating and proactively enhancing what we do. They are prepared, professional and collaborative to work with -- not something I have commonly seen in this industry -- come with industry-leading, rock-solid equipment, and most importantly, they make us sound and look our best, every time! If you are looking for a Sound Company for your event, trade show, concert, wedding, etc, hire Full Force Sound and Lights -- I cannot recommend them highly enough!" - Dave Hockenberry / Arena Band
"Sandro Costa is the best. 100% professional, organized and patient. He focuses on crisp, clean harmonies with attention to details. Inside or outside, he nails it. Sandro is very easy to work with. He has an extremely positive attitude, which helps prepare the performers for their show. Exceeds expectations" - Johnnie Neri
"We so enjoyed working with Sandro at Full Force Sound for our Wednesday Night Music Series at the Santa Clara County Fairgrounds. Sandro and his team were professional and the sound quality they provided was excellent!" -Santa Clara County Fairgrounds
"Full Force Sound is great! Polite, professional, punctual. Excellent job on sound, and easy to work with. A total pro. Always a solid gig with Full Force Sound on your side" - Alison Sharino (The Alison Sharino Band)
Cocktail Monkeys
Working with Sandro Costa of Full Force Sound was a pleasure. His display of professionalism was not only appreciated by the band but by the audience as well. We received multiple compliments on how good the band sounded. That kind of feedback is always good to hear!"
-Bobby Asea / Cocktail Monkeys
Dirt Road Band
Being a musician for 40 years playing both small and big stages, working with several sound production organizations and sound engineers, Sandro Costa is at the top of the list for the very best I have ever worked with. His understanding and abilities to meet the needs of the artist and venue is nothing but excellence. The equipment is at the highest level of quality makes for a consistently perfect performance and event..
It has been nothing but a pleasure to work with Sandro @ Full Force. – Jeff Ricketts
Rockafellas
Sandro is the heartbeat of our sound – Tom
First Call
Having used Sandro many times in the past. He is a wonderful guy and a great
sound engineer! – Mark
Groove Doctors
I'm the Band Manager for the Groove Doctors, an 8 piece professional band.  We have had the pleasure of working with Sandro Costa and Full Force Sound on numerous occasions.  Sandro is a consummate professional.  His knowledge and expertise in sound and his top of the line equipment always ensure our band that we will sound amazing at our gigs.  I highly recommend Sandro Costa and Full Force Sound.  
Madd Daddy Band
The Madd Daddy band never looked or sounded better than when Full Force Sound and Light were our partners. Still using still shots from those shows in our promo pack! – Brett
Smokehouse Band
We use Full Force Sound for all our important gigs because they're simply the best, and they tailor their services to fit our exact needs for any given gig —
Steve Pape – Band Manager
Neverland Band
We have hired Sandro numerous times to run our shows. He knows all of our needs!